Welcome to Old Homestead Farm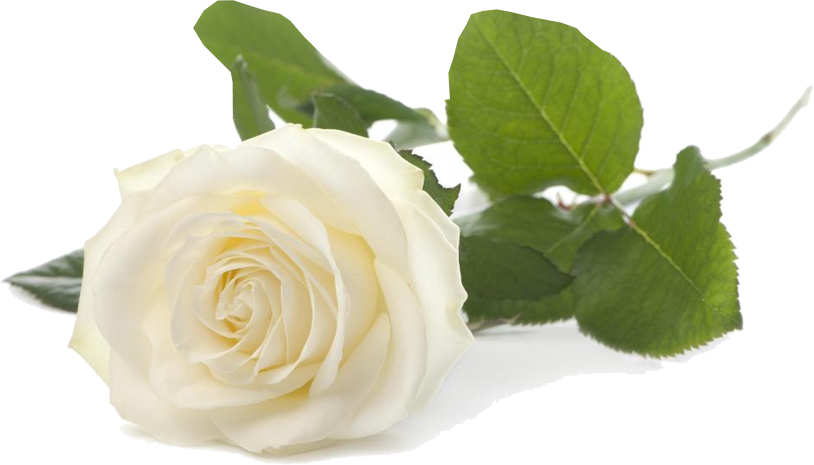 About Us
The Barn at Old Homestead Farm is a perfect setting for any special event. Nestled on 105 acres and surrounded by 250 year old oak trees, this rustic yet elegant newly renovated and re-purposed horse barn has been transformed into an amazing 4300 square foot space.
Once the home of many impressive hunter/jumper horses, the barn has everything you would expect and some unexpected amenities as well. A stone fireplace and a one of a kind spiral staircase which leads to a balcony overlooking the main hall lends just the right touch to any event.
From the moment you enter the gates at Old Homestead Farm we hope you will get the same sense of why it is such a special place. Dating back as far as the 1800's it's landowners have been dedicated to conserving it's natural resources and wildlife habitat which we are so happy to be able to share with you!